Our Honeymoon Fund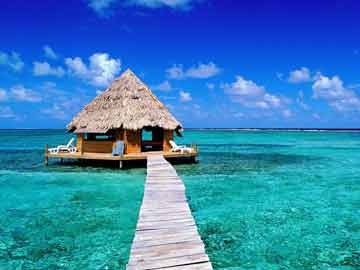 The very best present we can receive is your presence at our wedding and your love and support as we embark on this adventure together.
If you wish to contribute in some way, we are asking for donations to help pay for our honeymoon. We are planning a trip to Belize directly after our wedding and we need some help to get there. Air fare, accommodations, and daytime excursions all cost money.
We want to explore the coast, go snorkeling, tour the Maya temples, check out some well known caves, and hike in the jungle. We would love to avoid going into debt enjoying our first week of wedded bliss. If you would be so kind as to send us a donation of your choice, via the button below, it would be the greatest gift you could give us.
Update:
We want to send a big THANK YOU to all those who donated! You made it possible for us to enjoy our wonderful honeymoon in Belize, just as we had hoped. We are grateful for your help in making it happen.
Bed, Bath, and Beyond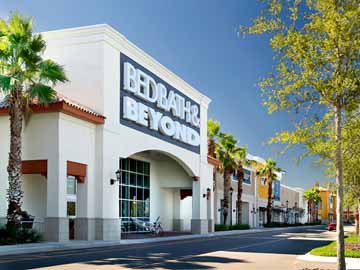 For those not interested in a cash donation for our honeymoon we have set up a registry at Bed, Bath, and Beyond. Between the two of us, we already have most of the household items we need, but not everything, so we picked out a few 'wish list' items for your consideration.