Ceremony
Date and Time
November 16, 2013, 3:00 pm.
Location
King Family Farm
4630 Caruso Road, Bradenton, Florida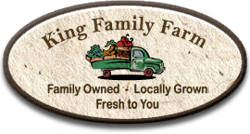 The Plan
The ceremony will begin on the back lawn at 3:00 pm, to be followed by an evening of food, music, dancing, and laughter.
Attire
Guests are encouraged to dress in their Sunday best but keep casual and comfortable. Please keep in mind that we are planning an outdoor ceremony. High heels are not recommended. It may also get chilly after sundown, so bring some extra layers for warmth.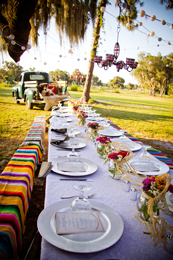 Dining
The dinner will be "Farm to Table" style. You will be served some of the freshest ingredients right off the farm. King farm has been hosting these dinners once a week for months and makes it a fun and unique dining experience. PLEASE let us know in advance if you have any food allergies or dietary restrictions.
Gifts
The very best present we can receive is your presence at our wedding and your love and support as we embark on this adventure together.
If you wish to contribute in some way, we are asking for donations to our honeymoon. We are planning a trip to Belize after our wedding and need some help to get there. If you would be so kind as to send us a donation via our Registry Page, it would be spectacular!